Ways to Contact Us
Whether you are on your phone, laptop, desktop, tablet or in the neighborhood; Please contact us to make an appointment to visit our office:
*You must make an appointment with us before visiting the office. A facemask must be worn over your mouth and nose at all times inside the office.*
We are screening clients and will keep social distance standards in place for the forseeable future
Contact Us
We are located at:
40-06 Case Street, 2nd Floor, NY 11373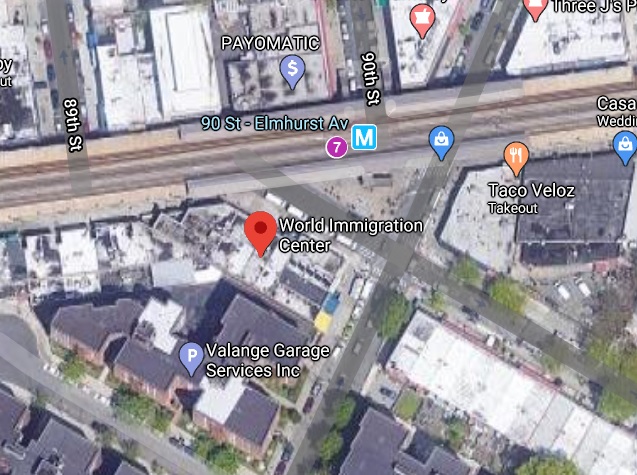 Contact: info@worldimmigrationcenter.org
Phone: (718) 429-6345
Google Maps Business Info: https://g.page/WICNYC?we
While you wait for your appointment, please go to the USCIS website for further Immigration information: USCIS
Y si necesitas ver la página en español USCIS en Espanol.
Please go to the links above to view information about us, the services we provide, links to immigration related sites and ways to contact us.